* Our program requires one year of experience as a goalkeeper in a youth club or through private training.
ZPro Futbol® Weekly sessions
We train every Sunday afternoon year round. During the winter (Nov-Feb), we continue indoors. We meet at Colorado Academy. There are different times and age groups.
*Winter months (Nov-Feb) we go indoors.
OUTDOOR weekly training starts August 27 at Colorado Academy.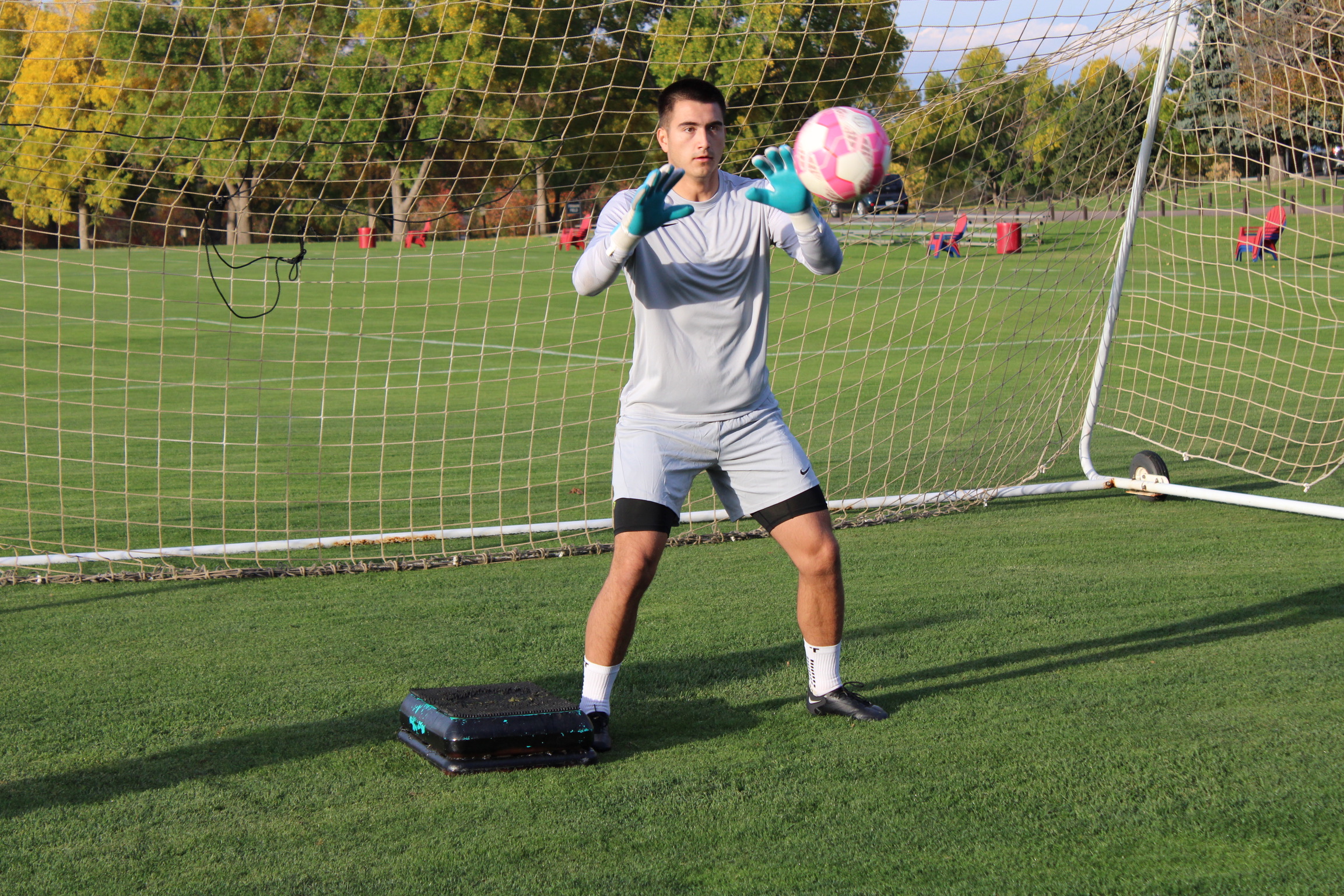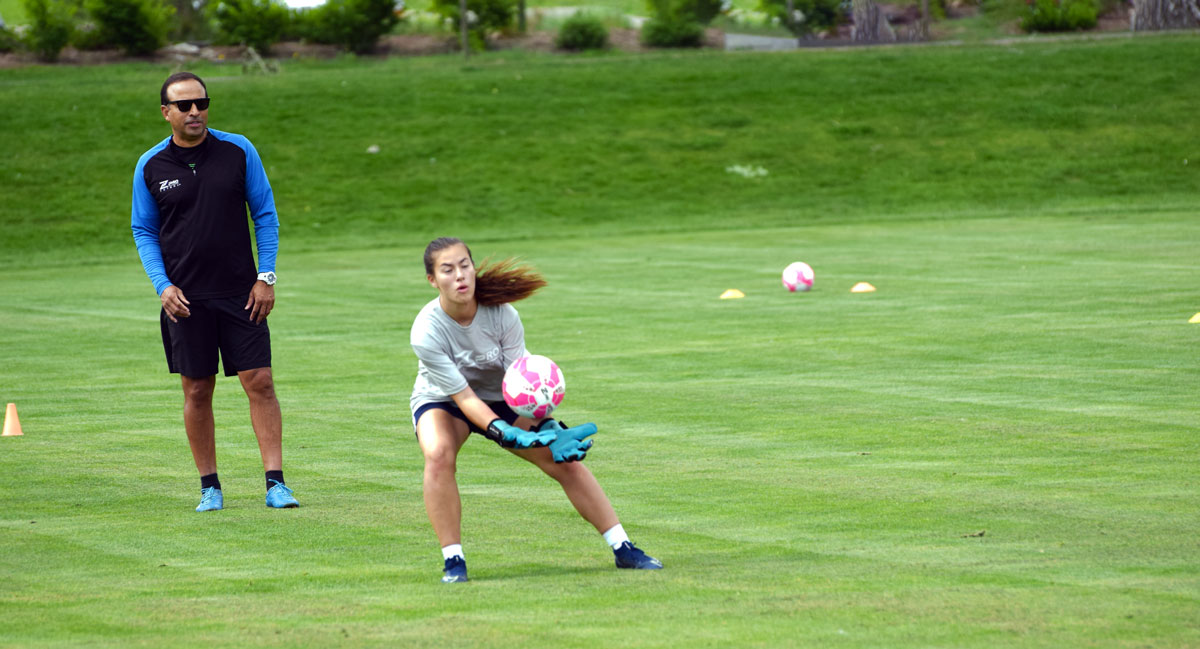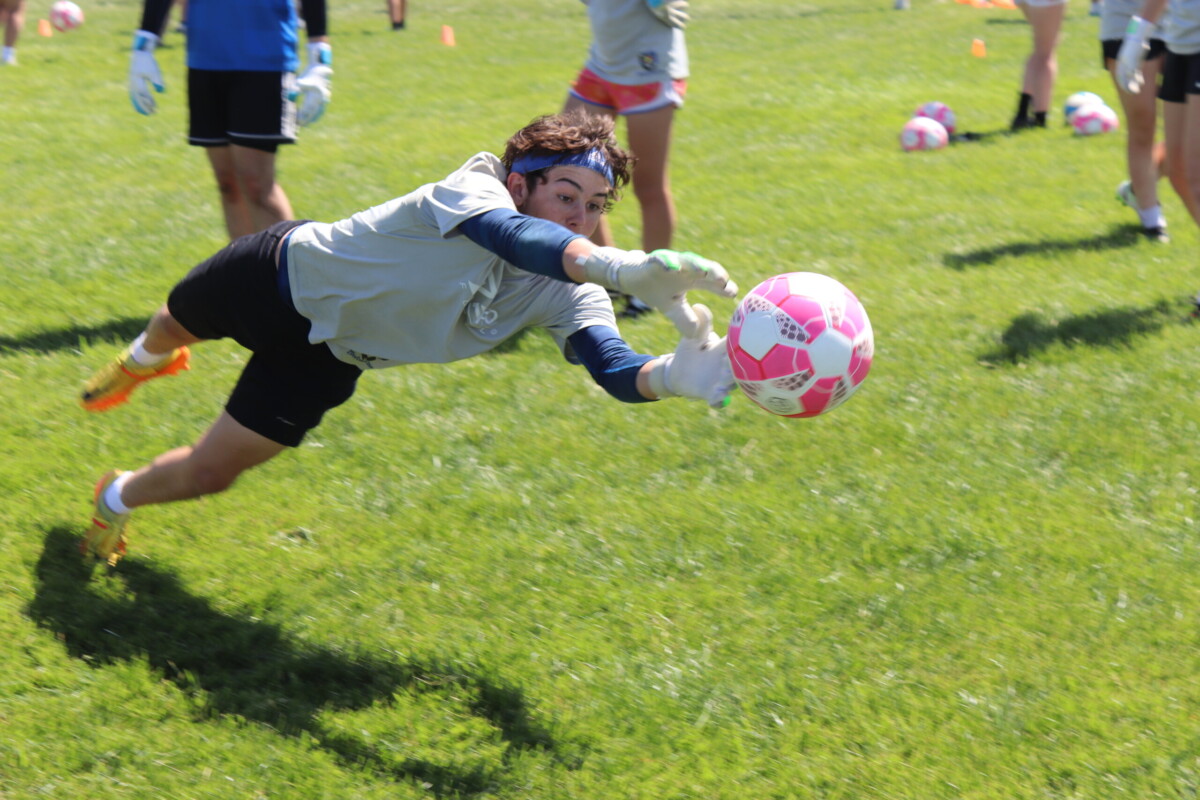 Expect a professional training environment.
Youth club programs are where most young soccer players learn the basics of the game and improve their soccer IQ. However, most youth clubs and coaches, are more concerned with winning records.
 As a result, they put immense psychological pressure on kids to win games while spending less time preparing them to be better players. 
What makes our training different?
Our training sessions are practical and relevant to the modern game. After a few sessions, our goalkeepers will be more confident and ready to overcome mental barriers that limit their ability.
Our coaches are former keepers or skilled trainers. We've trained thousands of goalkeepers and understand their struggles. As a result, we can help many other keepers fix their technical issues through our personalized training.


What to expect in our weekly training.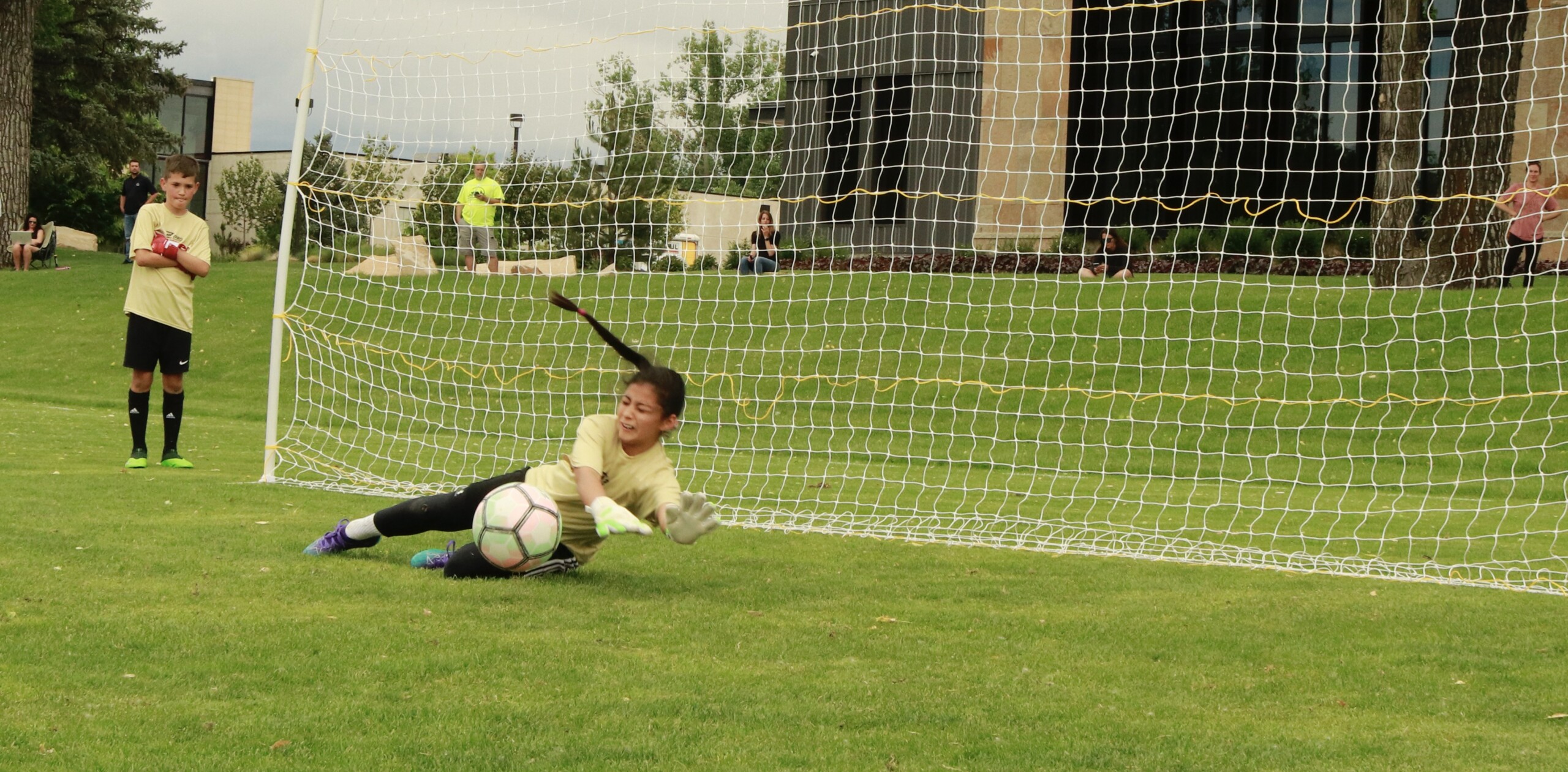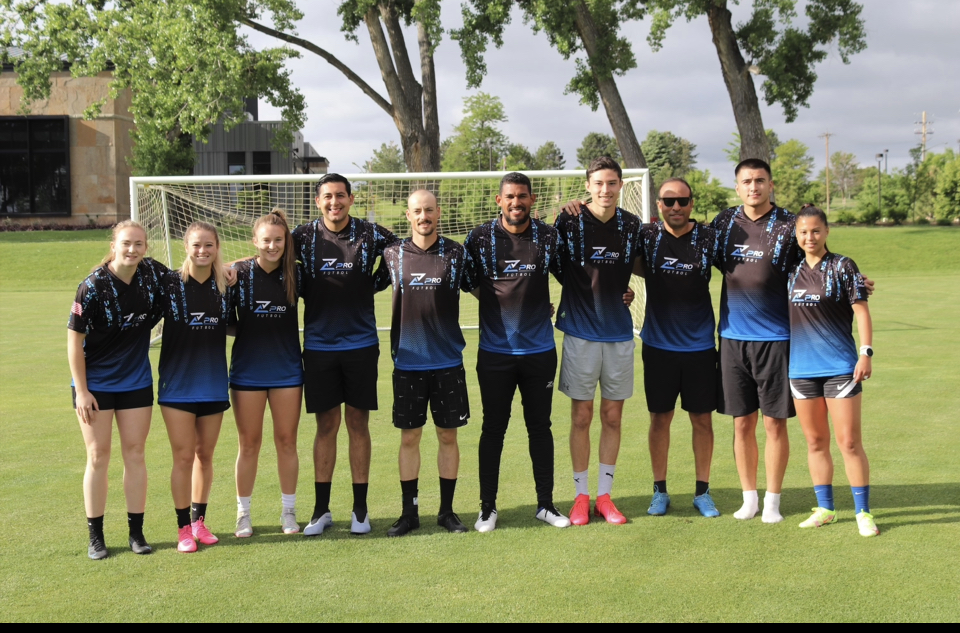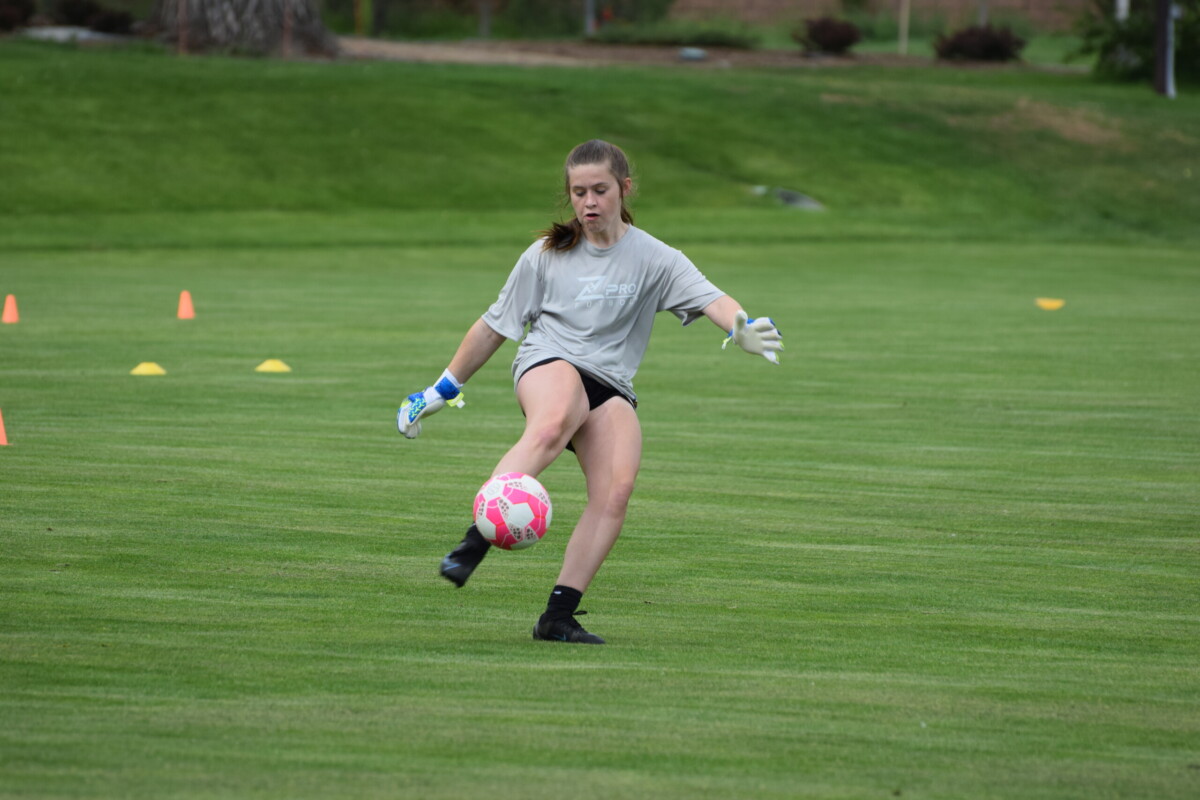 Small-group training sessions. Expect an intense training and be willing to try new concepts.
We will respond in 24 hours.
Call or text 1-303-907-09389