Welcome to ZPro Futbol® goalkeeping training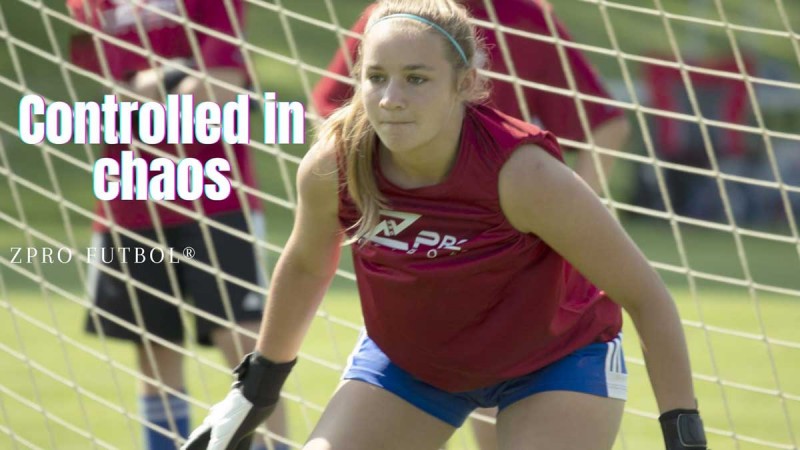 ZPro Futbol® training is currently used by professional goalkeepers worldwide for off season or preseason training as well as post-injury recovery.
However, there has been a serious lack of competent training among amateur goalkeepers throughout the United States, including here in Denver, Colorado. As a result, we are now offering our specialized training to amateur goalkeepers to those who need an advanced training approach.
We've trained over 4,000 goalkeepers worldwide.
"Coaches can't fool Athletes, they know when a coach genuinely care."
Zuriel Lozano MS Sport & health science, Professional GK coach.
Why do we train amateurs?
In today's youth football clubs, goalkeepers who lack height, power, agility, or a certain athletic ability are often ignored, while other keepers are pushed aside as a result of internal politics in the club.
Therefore, only goalkeepers with the ability to join "top teams" in their youth club would receive above average or "higher-level training", while at least 90% of goalkeepers will only receive basic to mediocre training. This mean that most goalkeepers (top or low level teams) will not improve much during their youth club careers.
At ZPro Futbol® we go beyond basic youth keeper training. We  use the same methodology we use with our professional goalkeepers, but we make our training fit the needs of the amateur athlete. 
We have personalized training in small groups, 3:1-4:1 student / coach ratio which has been a powerful learning tool for professional & amateur goalkeepers. We do NOT overcrowd our sessions.
In addition, our goalkeeper training is a psychology-based program that has broken through many mental barriers that young athletes experience in games, tryouts, and competitions. 
We are not involved in the youth club's internal politics, nor are we influenced by amateur youth clubs on how to develop our goalkeepers.
We are focused 100% on creating a comprehensive training program for goalkeepers who desire advanced training outside their youth club. 
Furthermore, our loyalty is only to our student, not to an organization.
ZPro Futbol® is not interested in the size of the organization nor focused on financial gain. Those who join us realize that they will not improve in their current situation. Therefore, we provide a rich training environment for them to succeed in their careers.
ZPro Futbol® has served over 4,000 keepers worldwide.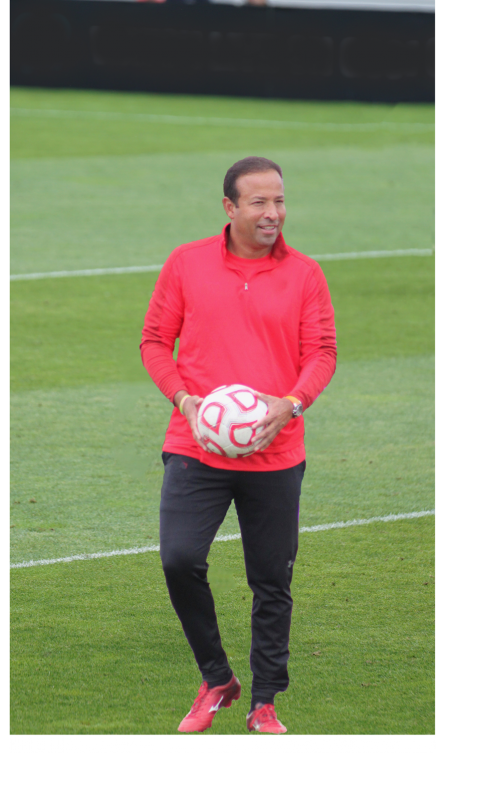 ZPro Futbol® Lead coach & Director. MS Sport & Health Sciences, Mental coach, Speaker.
Frequently Asked Questions

If you still have questions, please contact us.
Year round.  Outdoors from February to November every Sunday afternoon. But we are indoors in November to Feb. See our winter session page
 SUBSCRIBE to our email list, get info about our weekly training, summer/winter camps & gloves.